RESIDENTIAL WINDOW TINTING
Hi-Calibre Views provides window solutions to homes daily. We carry a wide selection of films that can solve many problems that homeowners experience. Our films include solar control films, decorative/privacy films, and security films. The difference between each is below.
The installation of residential window films has many benefits. Firstly, solar films can lower energy costs, reduce glare, and block harmful UV rays. Secondly, decorative films can add privacy and modernize a space. Finally, security film reinforces the home's weakest point.
Windows add natural light to a home as well as connect you to nature. Unfortunately, sunlight can create excessive heat and uncomfortable hot spots. Also, the UV rays fade valuable furnishings and cause damage to skin and eyes. Homes with excessive sun exposure can be uncomfortable to live in and expensive to heat and cool.
Residential window tinting can help reduce your monthly costs while increasing comfort for your whole family. There are many benefits to solar window film. For example, it reduces fading, adds privacy, and lowers energy bills.
Solar Control, Privacy, and Security
Sightlines through offices and bedrooms in open concept homes can cause privacy issues. Graphic or privacy window films help reduce visibility in one direction or both to give you peace of mind and increase your comfort.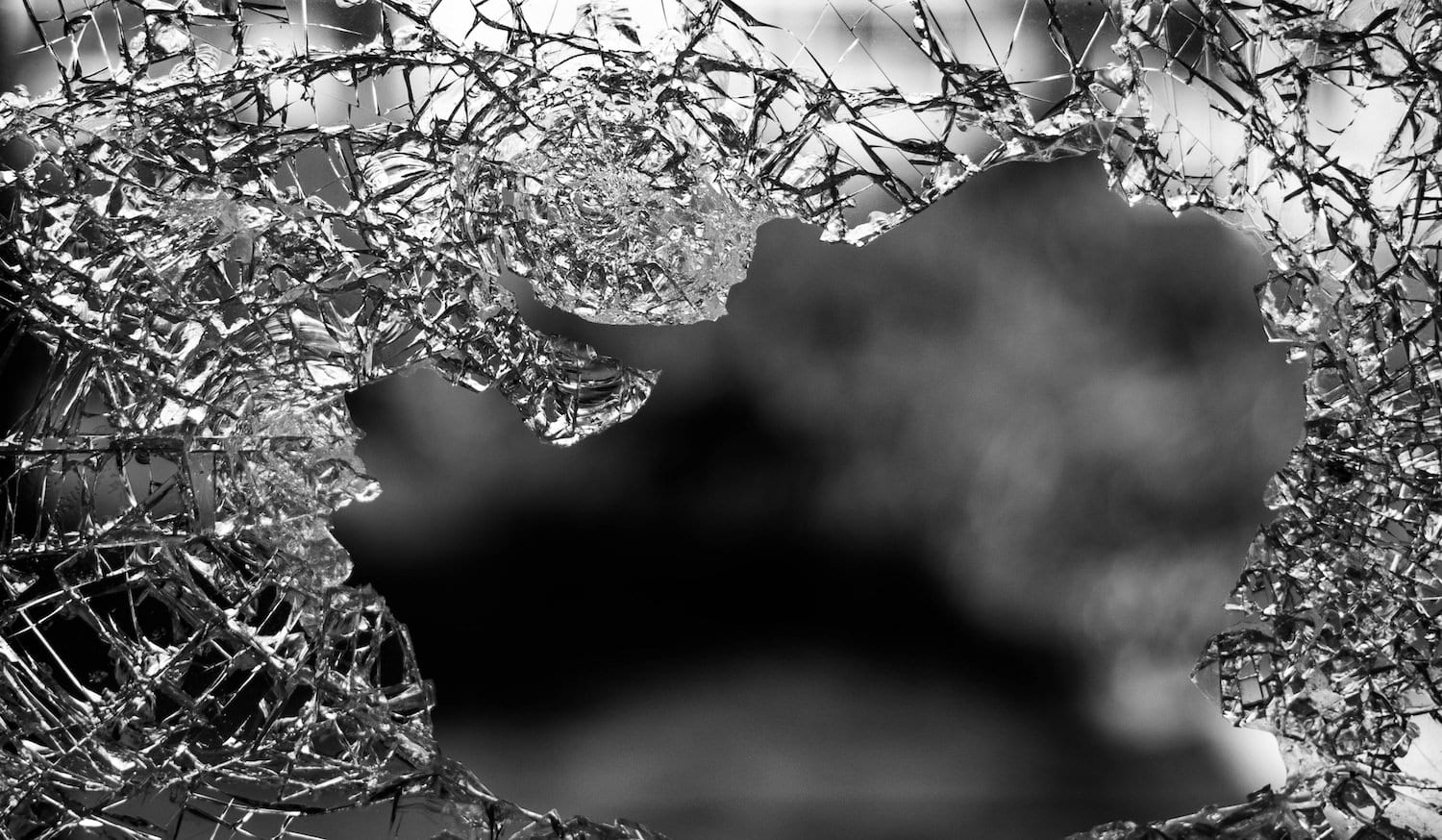 Your Home Deserves the Best
With safety and security protection window films, your home's windows can be transformed from your weakest link to a source of strength, helping to protect your family and your fondest memories from threats such as break-ins and impact events like earthquakes.
Safety and security window films are designed to help hold glass fragments together in case of breakage, reducing potential injury from flying glass, while deterring even the most motivated thieves.