WELCOME TO HI-CALIBRE VIEWS
Calgary's Premier Window Film Provider
Hi-Calibre Views is a local, family-owned window film business serving the greater Calgary area for over 31 years. We supply and install the highest quality window films to residential and commercial clients who are trying to reduce their energy costs, increase their comfort, and add their own style to their homes and offices. In other words, we offer window film solutions for real life.
Solar Control, Privacy, and Security
Hi-Calibre Views solves many different problems for businesses in Calgary. Our commercial solar window films improve climate control and lower HVAC costs. In other words, these films reduce solar heat in the summer while retaining heat in the winter. Furthermore, Our different privacy films can increase productivity as well as privacy. Lastly, security films protect your business by securing against intruders, as well as natural disasters.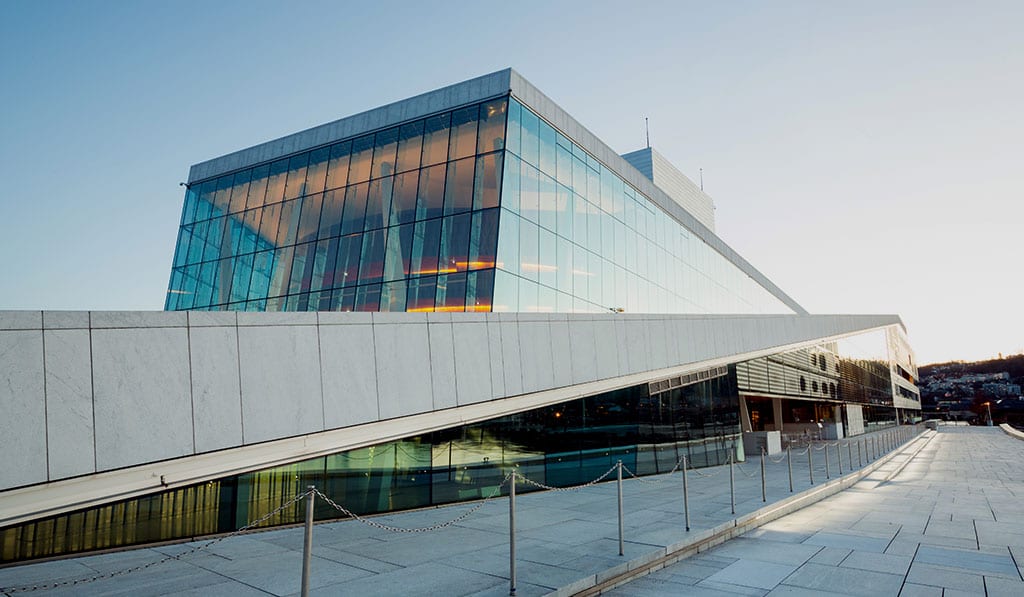 Your Home Deserves the Best
Hi-Calibre Views carries a variety of residential window films. Therefore, we can provide the best window solution for your home. Whether it is lowering energy costs or adding privacy to your home, we have the solution you need.
Home & office improvement is the cornerstone of what we do everyday at Hi-Calibre Views. Our blog is a place where we explore what is possible in modern spaces.
Business Owners
Low-E glass helps reduce energy costs and harmful ultraviolet (UV) rays while allowing plenty of natural light. But can window film make Low-E windows even better?
Read More »
Kind words from clients across Alberta
Susan Endean (CloudMonkey)
2022-05-20
Very pleasant to deal with, also very flexible with timings etc. Highly recommend Hi-Calibre Views Inc for your window treatments.
Logan Bruiners
2022-04-27
Incredible work from Hi-Calibre! Very pleased with the attention to detail, professionalism and friendly service. Highly recommend!
Wow!! More then impressed! These guys are great, upfront, honest and they did a fantastic job matching 10 year old window graphics! Strongly recommend.
Jack was awesome. Very professional and detail oriented. Very good service and very knowledgeable. I am a contractor and will be recommending jack and his company to my clients. It was a fantastic experience! Highly recommend
Excellent workmanship and attention to detail and perfection. So pleased with work that I had second set of windows done a few months later. Fair pricing and wonderful work. Highly recommend Jack.
pamela suzanne
2021-06-24
Thank you Jack. From initial inquiry to installation; all details handled with the utmost efficiency and professionalism. Looking forward to recommending Hi-Caliber to my clients.
Everything you'd hope for and more - communication, punctuality, flexibility, friendly service: all top notch. Highly recommend!
Nathan Marchuk
2021-05-03
Hi-Calibre Views is excellent! This is the second time we've had Jack come out, and - each time - he's always amazing (Corey too, this time)! On time, budget, and professional, Jack takes the time to explain why the product he recommends is the right one, once you tell him your use case(s). Thanks Jack! As we replace more windows, we'll definitely be giving you another call!
Jack was excellent and very professional! Our windows look great and it's significantly cooler in our south facing family room that gets sun exposure almost all day. Best decision to get our windows tinted, thank you so much Jack!
Cheryl Wauthier
2021-03-24
Fantastic service and very professional. Window film looks amazing. I would highly recommend Hi-Calibre.