Commercial WINDOW TINTING
WINDOW FILM SOLUTIONS FOR EVERY BUSINESS
Commercial window film is a perfect solution for many day-to-day problems that businesses face. Whether it is improving climate control, increasing privacy, securing the office, or modernizing the space- Hi-Calibre Views will provide the results you need.
Energy efficiency is an important area of concern for many businesses. For instance, 94% of Calgary real estate executives rated energy efficiency as the most critical issue that they will face over the next decade. Commercial window tinting improves climate control and lowers HVAC costs. For example, the films reduce solar heat gain in summer seasons and retain heat during the winter.
Our selection of commercial window films solves many other problems. Firstly, decorative and graphic films can increase productivity while keeping an open and collaborative environment. Additionally, our privacy films update and modernize any office space. Further, our security films add protection and security against intruders and natural disasters.
Commercial spaces with excessive sun exposure can be uncomfortable for employees and customers. Hi-Calibre Views offers commercial window tinting to help reduce your heating and cooling costs while increasing comfort across the board. Our solar films can also reduce glare on computer screens. Additionally, solar films block UV, therefore, reducing fading and protecting your employees. 
Graphic & PRIVACY WINDOW FILMS
Solar Control, Privacy, and Security
Open concept offices and communal spaces create a collaborative atmosphere, but they can also cause distraction. Privacy films help reduce sight lines, increase privacy, and make productivity surge. Our graphic films can be applied to modernize and improve the look of any space.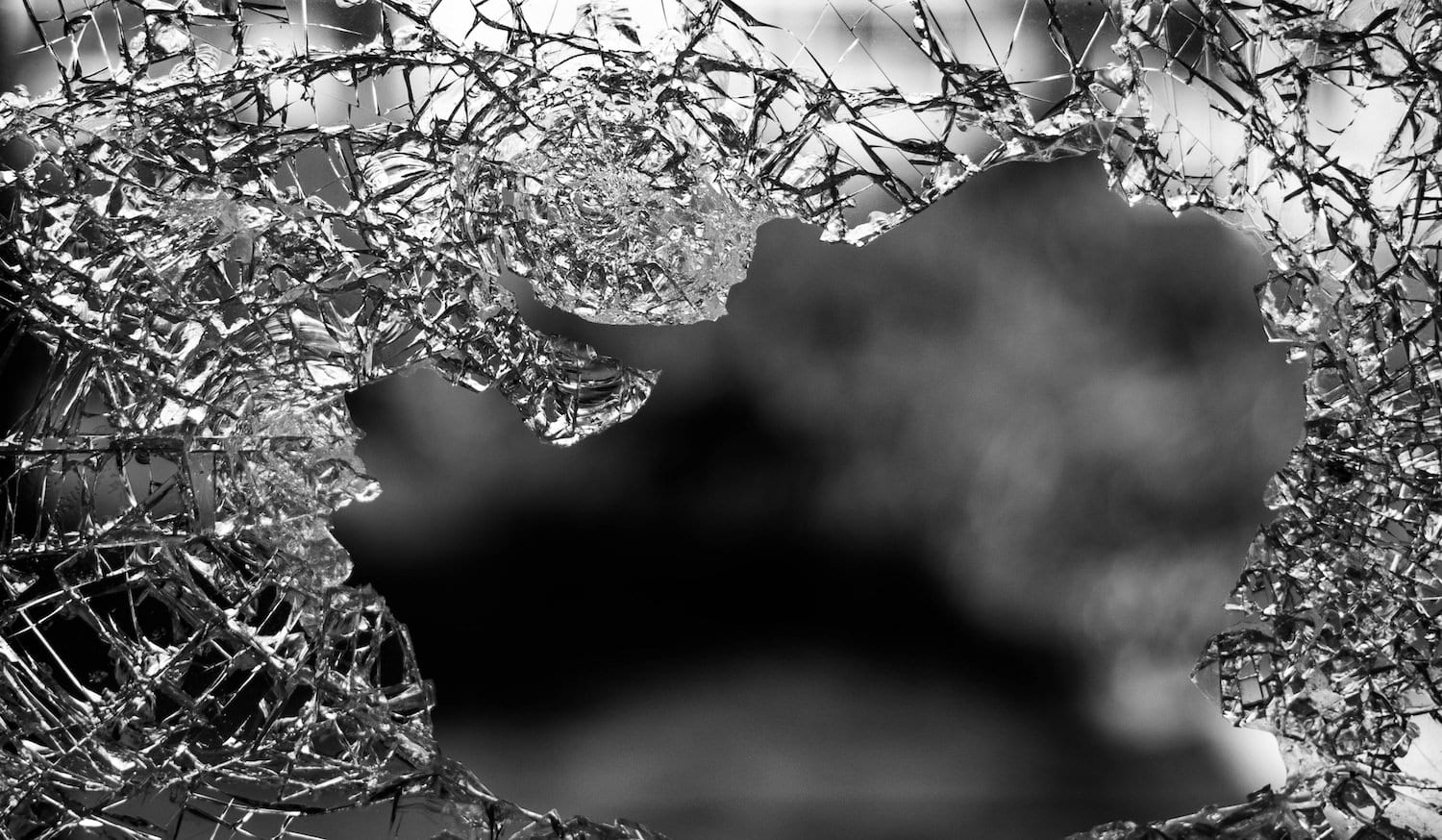 With safety and security protection films, your business's windows can be transformed from your weakest link to a source of strength, helping to protect your employees, customers, and assets from threats such as break-ins and impact events like earthquakes.
Safety and security window films are designed to hold glass fragments together in case of breakage, reducing potential injury from flying glass, while deterring even the most motivated thieves.
ANTI-GRAFFITI WINDOW FILMS
Graffiti vandalism causes millions of dollars' worth of damage throughout the greater Calgary area each year and diverts tax dollars from the delivery of other essential government services. Graffiti increases the perception that an area is unsafe and has a way of implicitly encouraging additional illicit activity. As a result, graffiti frequently decreases property, makes residents feel unsafe, and alienates potential customers to area businesses.
95% Cheaper than replacement